Do the VIP experience package!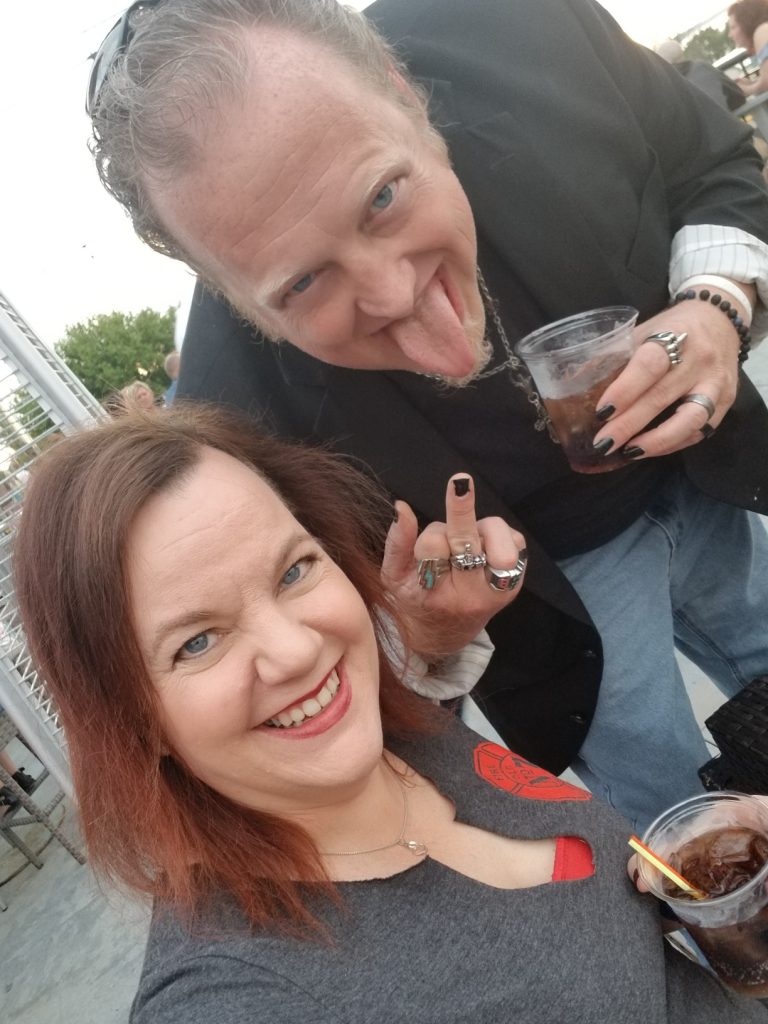 When we did our very first Krazy Winter Nights, we offered a VIP package. We wanted to give people a chance to get to spend a little extra time with Kole and Ms Amanda! 
The VIP Dinner is always one of the Highlights for Kole and Ms Amanda as it gives them a chance to get to talk and socialize with some of the wonderful members of the group.
Keeping with the theme of Krazy Winter Nights -Retro we are going to be offering the VIP package, Keeping it simple fun and a great chance to talk and spend time before the big party starts.
Your Ticket, A buffet meal prepared by an executive Chief, and 2 drink tickets. PLUS a chance to talk and hang with the Krazy Couple themselves. We hope you will join us, and treat yourself for being the VIP that you are!
We are happy to offer you this experience for only $85 a person. There is a limited number of these packages available, so do not delay!